Windows 10 was released in 2015 and Microsoft has named it as their last operating system. No more Windows 11 or Windows 12. Instead, Microsoft is committed to releasing updates regularly . How to update Windows 10 is not difficult. Microsoft has perfected the  interface so that it is easily understood by the majority of users.
This time, i will share how to update Windows 10 in two different options. Namely through Windows Update and manually.
How to Update Windows 10 Using Windows Update
1. Open the Start menu then search for Check for updates .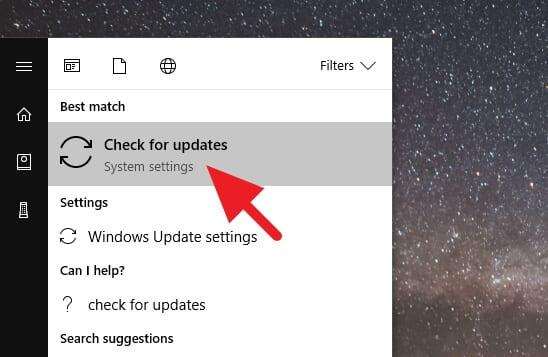 2. Click the Check for updates button to start searching for the update file.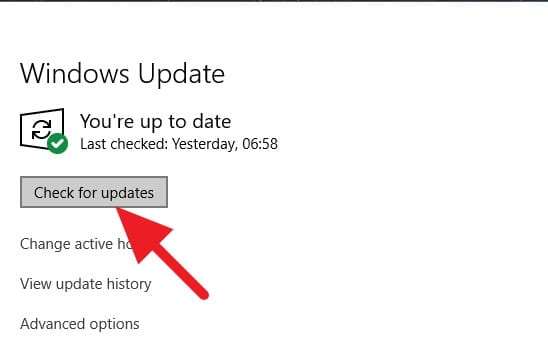 3. If there is a recent update, Windows 10 will immediately download it and carry out the install process.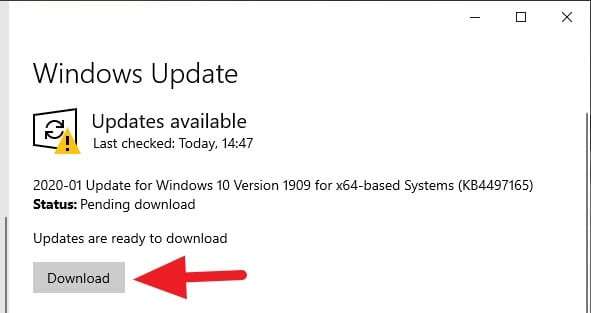 4. After the update, it will usually be asked to restart the computer. Please click Restart now .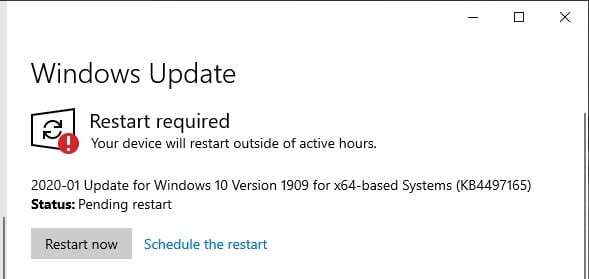 Does Windows Update install updates automatically?
Of course. But since June 2018, Microsoft has buried AI to choose the best time to install updates so as not to disturb users.
Sometimes, if you use a computer in intense work, Windows 10 will deliberately postpone the update until it finds the right time. That way, sometimes Windows Update must be initiated manually.
Windows Update does not run on a laptop?
Try turning off Power Saving mode , because this mode often prevents Windows Update. Power Saving Mode means saving battery power as much as possible, and some background programs are turned off – including Windows Update.
How to Manually Update Windows 10
1. Visit Windows 10 Update History then select the version you want to install.
2. Look at the left side of the In this release column , select the update that you want, then copy the KBXXXXXXXX update code .
(On this page you can also see the contents of the update.)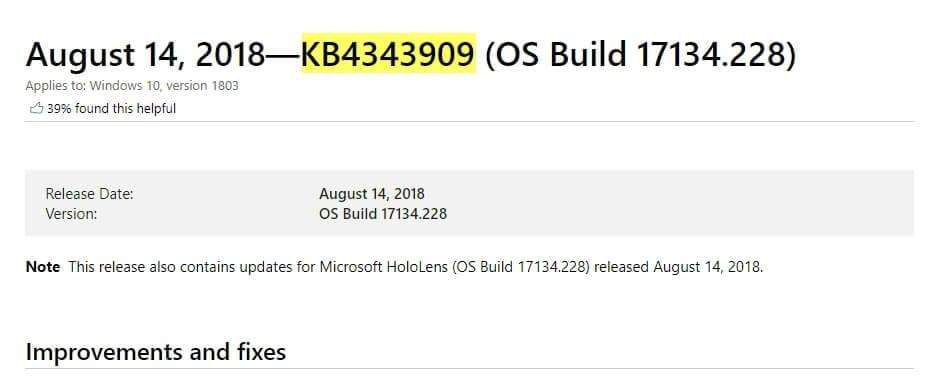 3. Next, visit the Microsoft Update Catalog site , then paste the KBXXXXXXX code into the search field .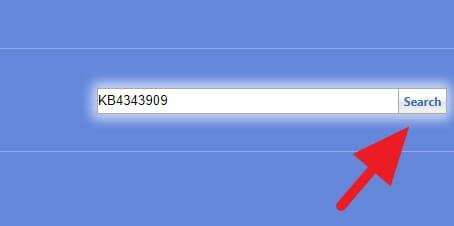 4. Then select the type of computer architecture and product (for an explanation, scroll down), then click the Download button .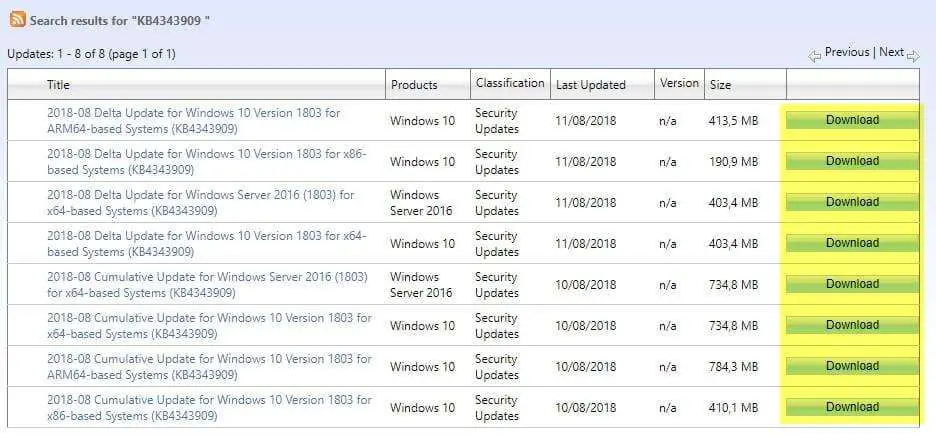 5. A new window will open containing the download update link. Click the link to start the download process.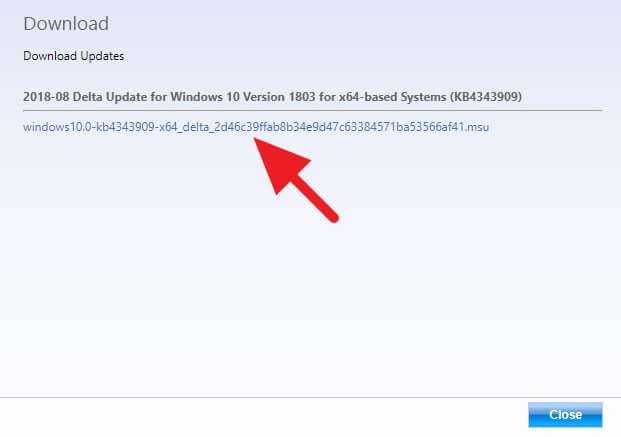 When finished, you can run the update file and the installation process starts immediately.
What are x86 and x64?
Is a processor architecture that also refers to the operating system. Simply put, x86 represents 32-bit Windows while x64 is 32-bit Windows. Please read How to Know if Your Computer is 32-bit or 64-bit .
What is ARM64?
It is a type of ARM processor that is often used in industrial, automotive and medical purposes. If you are a commercial computer user, such as Intel, AMD, and Snapdragon, then this option is not for you.
What is a product?
Microsoft only separates ordinary Windows 10 from Windows Server. Both Windows 10 Home and Windows 10 Pro are categorized as Windows 10 in this segment.
To accelerate the update process, please read the guide on how to speed up Windows 10 updates to 2-fold
That's the way to update Windows 10, either through automatic or manual means.
Not all roads are smooth, maybe you have problems following the guidelines above. Feel free to ask in the comments column below.