Windows 10 was released in 2015 and Microsoft has named it as their last operating system. No more Windows 11 or Windows 12. Instead, Microsoft is committed to releasing updates regularly . How to update Windows 10 is not difficult. Microsoft has perfected the  interface so that it is easily understood by the majority of users.
This time, i will share how to update Windows 10 in two different options. Namely through Windows Update and manually.
How to Update Windows 10 Using Windows Update
1. Open the Start menu then search for Check for updates .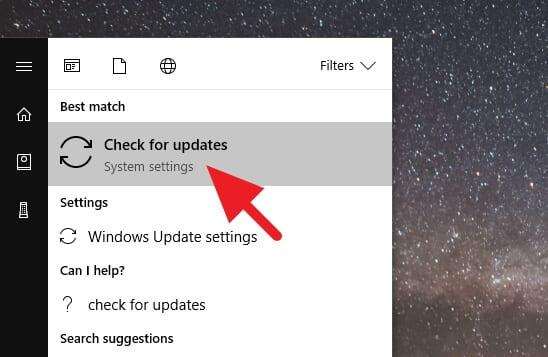 2. Click the Check for updates button to start searching for the update file.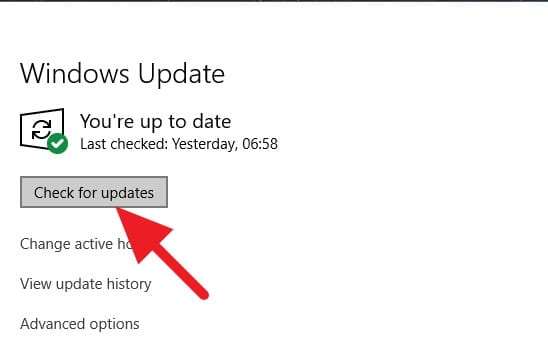 3. If there is a recent update, Windows 10 will immediately download it and carry out the install process.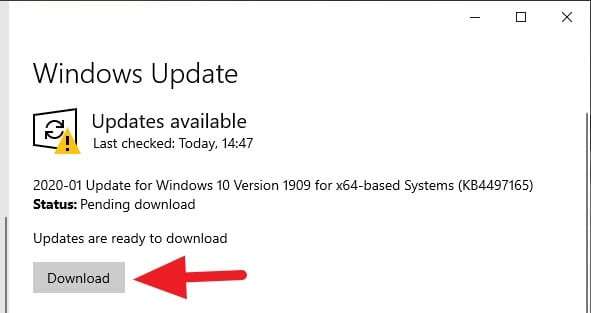 4. After the update, it will usually be asked to restart the computer. Please click Restart now .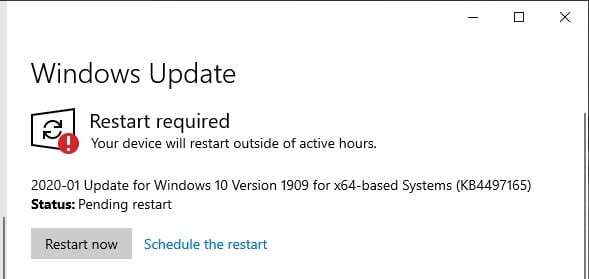 Does Windows Update install updates automatically?
…